About Five Star Logic
Our Philosophy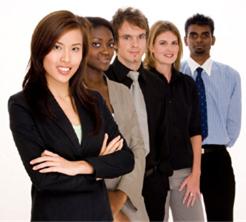 The value we bring to your project is grounded in our belief that sharing information openly and effectively expedites problem resolution. We believe building strong relationships in the workplace, identifying the need to know information, and delivering it to the right people are the keys to designing an effective learning approach.
Our Mission
Five Star Logic is dedicated to designing, developing, and delivering innovative solutions to complex problems using the simplest approach.
Our tagline, "Making Sense of Detail", describes how we appoarch
each project. Simplicity is a key principle of our business philosophy.